Do you want to buy positive reviews from us?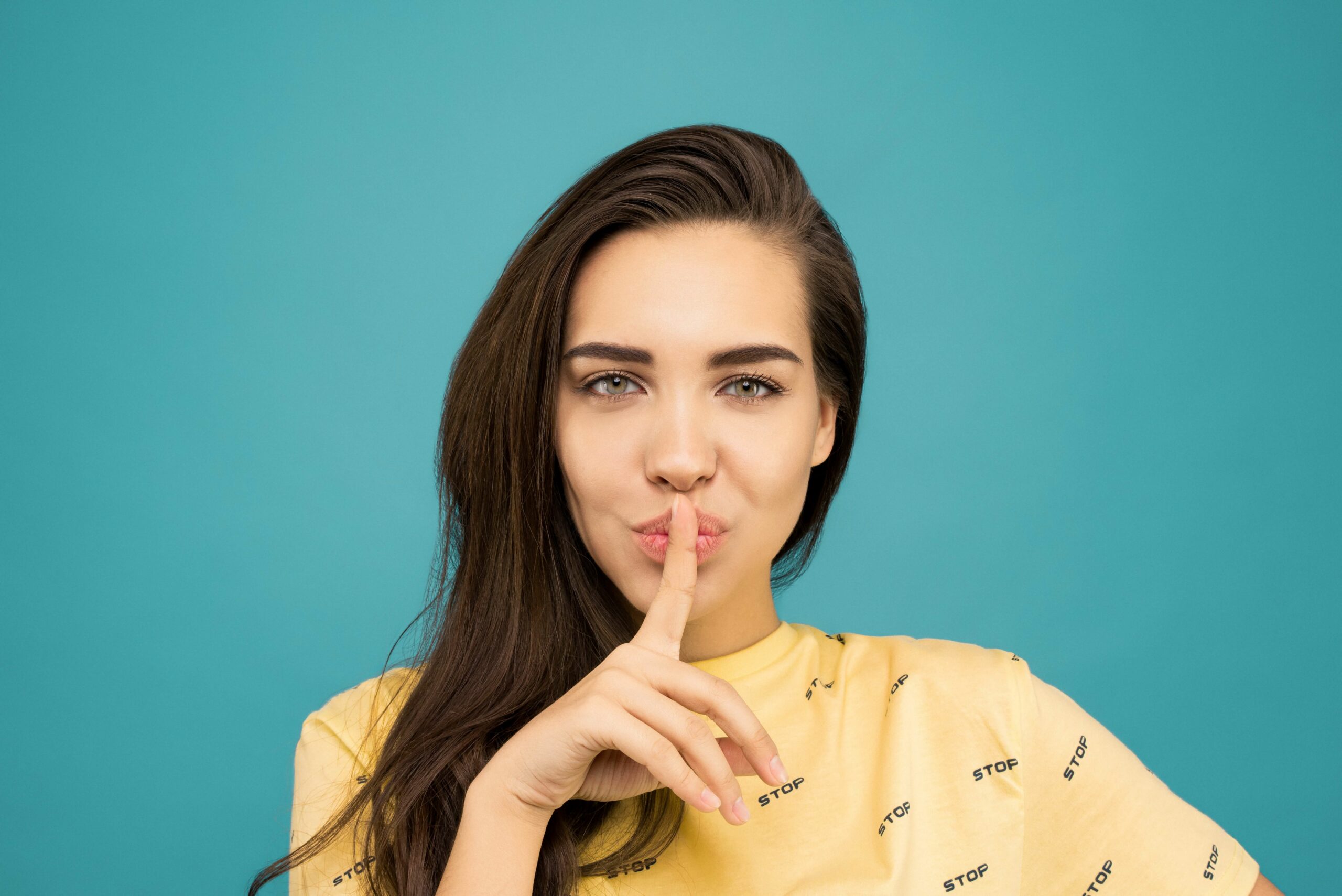 Of course, we always try to meet your needs. Don't expect anything else. But only within the limits that we understand and believe are right, ethical and help both sellers and customers.
So don't look for custom positive reviews at Brand Testing Club. They are unethical and, thanks to the amendment to the law, criminal.
We take the position of an impartial mediator. We are the ferrymen of your products to testers (read regular customers) who are only motivated by a free or heavily discounted product and write authentic, truthful reviews for you. Reviews from our testers are always unbiased and packed with information. And even negative. We can't control that.
False positive reviews: a short-term plan
In the EU, the issue has long gone unnoticed, but everything is in process of change with an EU amendment that gradually enters into force in the member states of the European Union. The field of online reviews will be tackled as follows:
Sellers will have to prove that the reviews really come from real buyers.
Paid reviews will carry a mandatory "promoted post" label.
With Brand Testing Club, you're covered. If you have reviews from us, or are just about to collect them, you don't have to worry about the new law.
Here's how we do it in practice:
1. First, we make sure that enough testers sign up for testing your product.
2. We get the product to the testers, they test it and start writing reviews.
3. We only check for informational value, proper structure and length for the reviews. And then they go to you or to the comparison sites (Heureka.group).
Why is testing with Brand Testing Club completely ethical and legal?
Because you definitely don't buy reviews with us.
Our testers are regular customers, anyone can sign up. They work independently and are not influenced by anyone in their reviews.
For their work they get a reward in the form of a discount or a free product. This is regardless of whether they have rated the tested item positively or negatively.
Thanks to that, none of the testers is motivated to only glorify or denigrate the product. On the contrary, they want to create texts that will help others to buy in a profitable and smart way.
We regularly consult our actions with eLegal.
Is there anything else you want to know? Ask us.