Product testing doesn't have to be just a way to collect a bunch of authentic reviews in a relatively short period of time. It's also great as a complement to an existing marketing strategy.
The same vision was shared by the Fuse agency, which wanted to enrich its portfolio of services with another suitable activity. The agency therefore teamed up with Testuj.to to explore microinfluencer testing for their client.
3
Numbers of clients
3 clients from FUSE tried testing with microinfluencers.
22
Number of products tested
We tested LG appliances, HP printers and Shelma cat food.
3 290
Number of applications
Four test campaigns and overwhelming interest from testers.
440
Number of reviews
Testers and testers did their best.
Reviews posted on: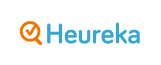 Example of reviews: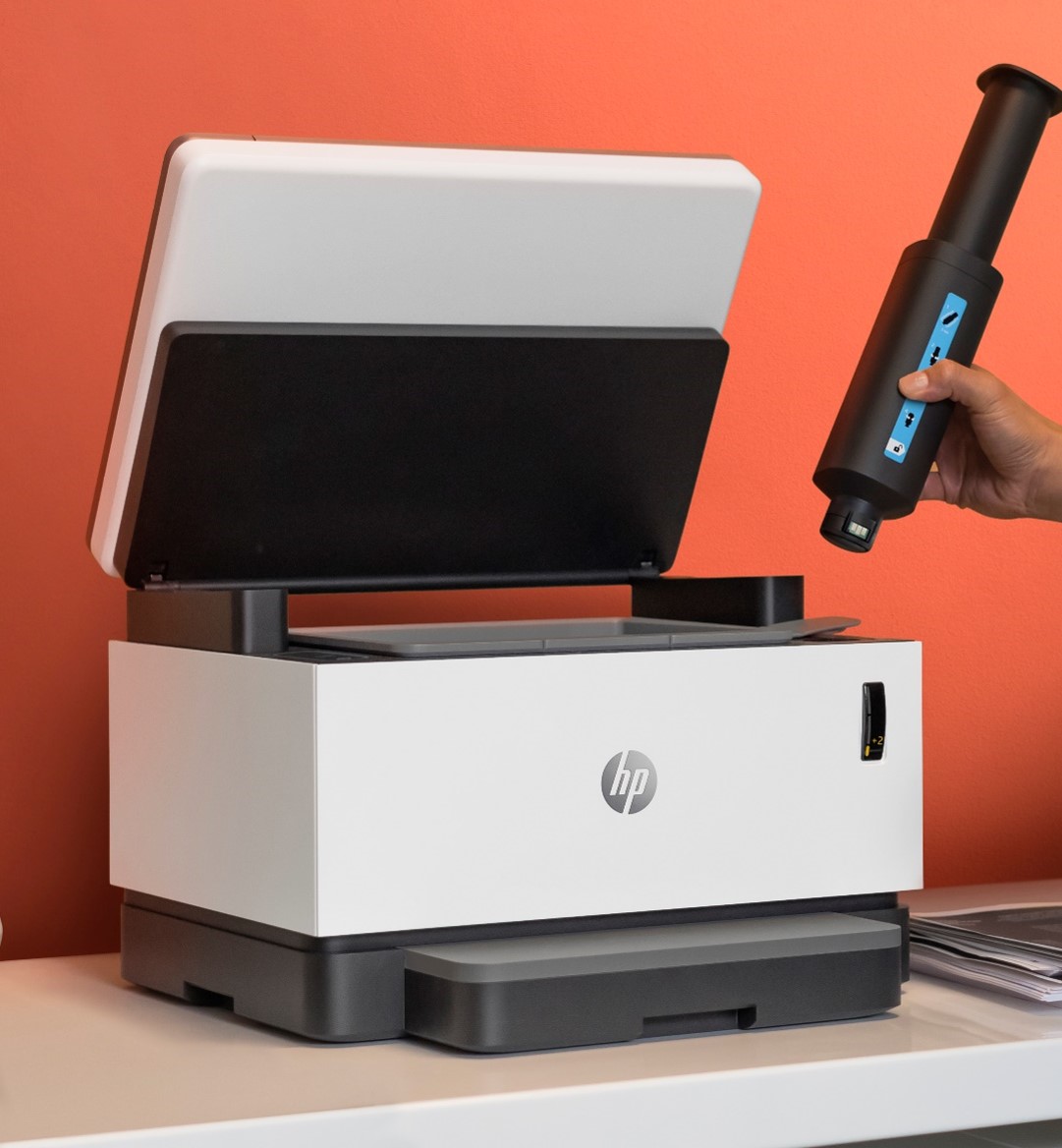 Printer HP Neverstop MFP 1200w
We really missed this HP Neverstop laser printer at home. I work from home most of the time, so as an accountant I print a lot of documents every day. The HP printer is powerful. I consider it a big plus that it is hardly noisy at all. I often work in the evening, so I really appreciated the quiet operation of this printer. I was also impressed by the lower printing costs due to the laser toner. I must highlight the ease of changing the laser toner, which does not take much time.
Jana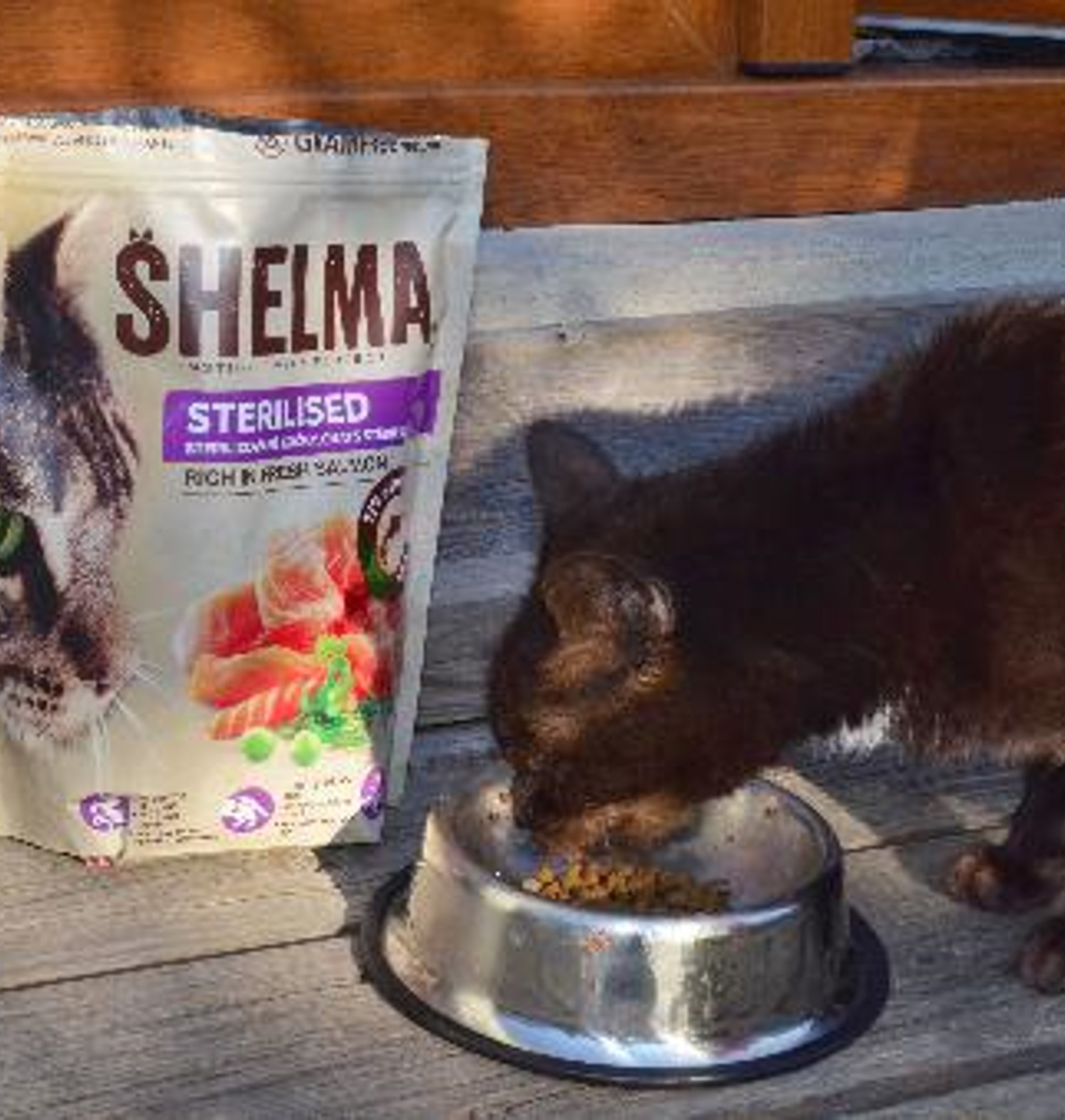 Cat food Shelma
Shelma granules have an interesting composition, which certainly pleasantly surprised me. What surprised me further was the size of the pellets, I was expecting big pellets like others, but the ones from Shelma are small. Our cats don't mind the size, they are older and biting gives them a hard time sometimes, so it's great. The taste suited them too and the bowl always stayed empty. They seem to have a finer coat, so I'm curious to see what they get better at.
Eva
For more expensive products, reviews are decisive
Fuse's clients often include well-known brands offering more expensive products or services. These clients have a more coherent marketing strategy and regularly come up with innovative products that are not yet known to customers and are yet to hit the market. These are exactly the right candidates for generating reviews. That's why Fuse decided to send selected products to the doors of our testers.
The testers this time were businesswomen
A campaign to test HP printers, LG electronic appliances and Shelma cat food with microinfluencers among businesswomen proved that reviews make the difference for more expensive products. Thanks to the collaboration with Testuj.to, they can now offer their clients a wider range of options when it comes to content strategy in the form of objective feedback, which consumers are looking for so much.

The FUSE agency creates relevant content for well-known brands and finds ways to make themselves visible to customers.
Client statement:
"For our clients, we look for unique ways to connect their brand with interesting content and customize content solutions. Particularly for products that are new to the Czech market or have only been on the market for a short time, we have found it useful to use objective feedback in the form of real customer reviews to create content strategies and target them precisely. These are very popular and often decisive for the purchase. Our partnership with Testuj.to, using the example of testing printers with microinfluencers from the ranks of businesswomen, has confirmed that this can be another way to make the decision process easier for our clients' customers and thus expand our portfolio of marketing activities. Thanks to the Testuj.to team for the pleasant cooperation and professional presentation of the results."
Kamila Pacula

Brand Testing Club statement:
"Testing with FUSE has clearly shown that generating online reviews can be a great addition to a comprehensive marketing campaign. Thanks to excellent communication from both sides and testing with our loyal microinfluencers, FUSE can now enrich its portfolio with another value-added marketing activity. Thank you so much Kamila for a great collaboration and I believe we will implement many more campaigns together."
Pavlína Žabková